Contact us to schedule your next photo shoot
We specialize in Real Estate photography and Commercial photography. We've been providing professional imaging services for Realtors©, builders, and other businesses in and around Eugene, Springfield, and Lane County, Oregon since 2004. Let us help you be more successful. We deliver magazine-quality Images, Virtual Tours, HD Videos, Aerial Stills/Videos, and now Matterport 3D Tours.
You take care of your business. Let us take care of your images.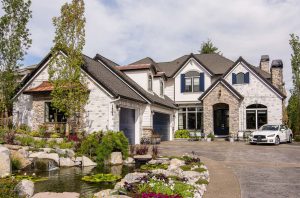 Real Estate photography and video for Residential and Commercial Realtors, Brokerages, and home owners. We have several packages and options available. Order just what you need. We are an affiliate member of RMLS.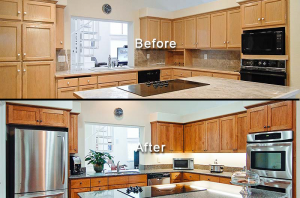 Let us help document your projects for your online and print marketing. We can show a project's process, deliver before and after comparisons, and any other imaging you might need.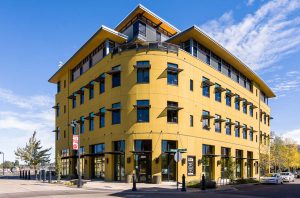 We understand the special needs of local business such as restaurants, retail stores, medical offices, corporate offices, apartments, and shopping centers. Please contact us for a quote on your next project.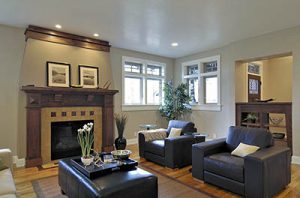 You know how important your portfolio is to the success of your business. Having magazine-quality images of your work will really make it stand out. We will work with you to get exactly what you want.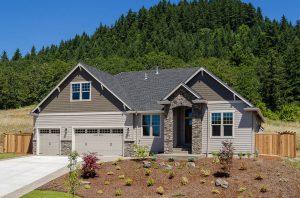 We work for several builders in Oregon and SW Washington, and would be honored to photograph your new construction. We are a member of the Home Builders Association of Lane County.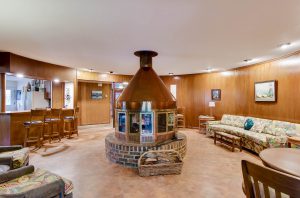 We have photographed several B&Bs as well as vacation rentals from the mountains to the coast. Let us help you market your unique offering through both still images and video.
Call or Email us to get started