Come back often, as we are always adding new content to our blog. Here you can get the latest information from The Photoguy about real estate photography, the real estate market in Eugene and Springfield, and other helpful information.
Here's a great video I found. It's Real Estate Coach Tom Panos on Australia's Sky News. The principles he talks about are equally applicable to the real estate market here in Eugene and Springfield.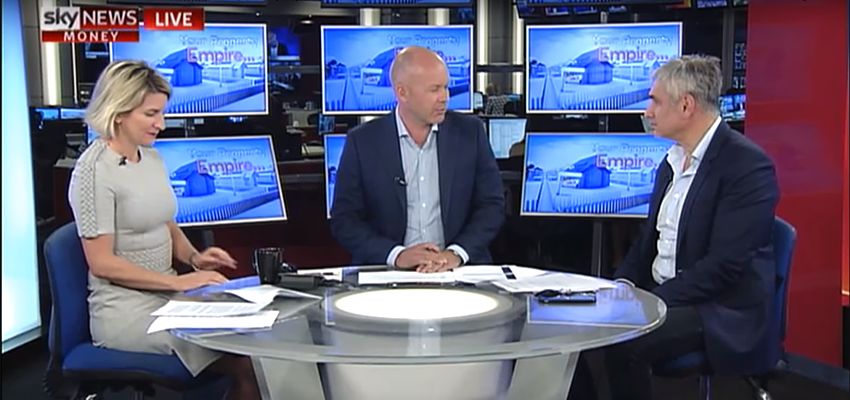 Here's a good article from Forbes that talks about the new 3D experiences that I now provide to my clients. Please have a look at the spaces i've recorded in Eugene and Springfield on my 3D Tours page.