We know that you have a choice when it comes to choosing a professional photographer. That's why we're committed to giving you the best possible quality and service, at competitive prices, with an ironclad guarantee.
We have been photographing homes and business in and around Lane County since 2004, and know how to get the best out of every photograph we take. We use only professional equipment and software to give you the highest quality product.
We can do it all. Still photos, video, aerials, whatever your imaging needs are, we have the expertise to make it happen.
Still images for our real estate clients are typically delivered with a 24 hour turnaround, sometimes same day. Most other services are done in 2–3 days.
We want you to succeed. That means that if you aren't completely satisfied with our work we will do it over at no cost to you. If necessary, we'll even pay someone else to photograph your home if that's what it takes. Period.
The Photoguy is based in Eugene, Oregon, and owned and operated by Steve Spohn.
Phone and Text: 541-953-3221
Please use this handy form to contact us by email.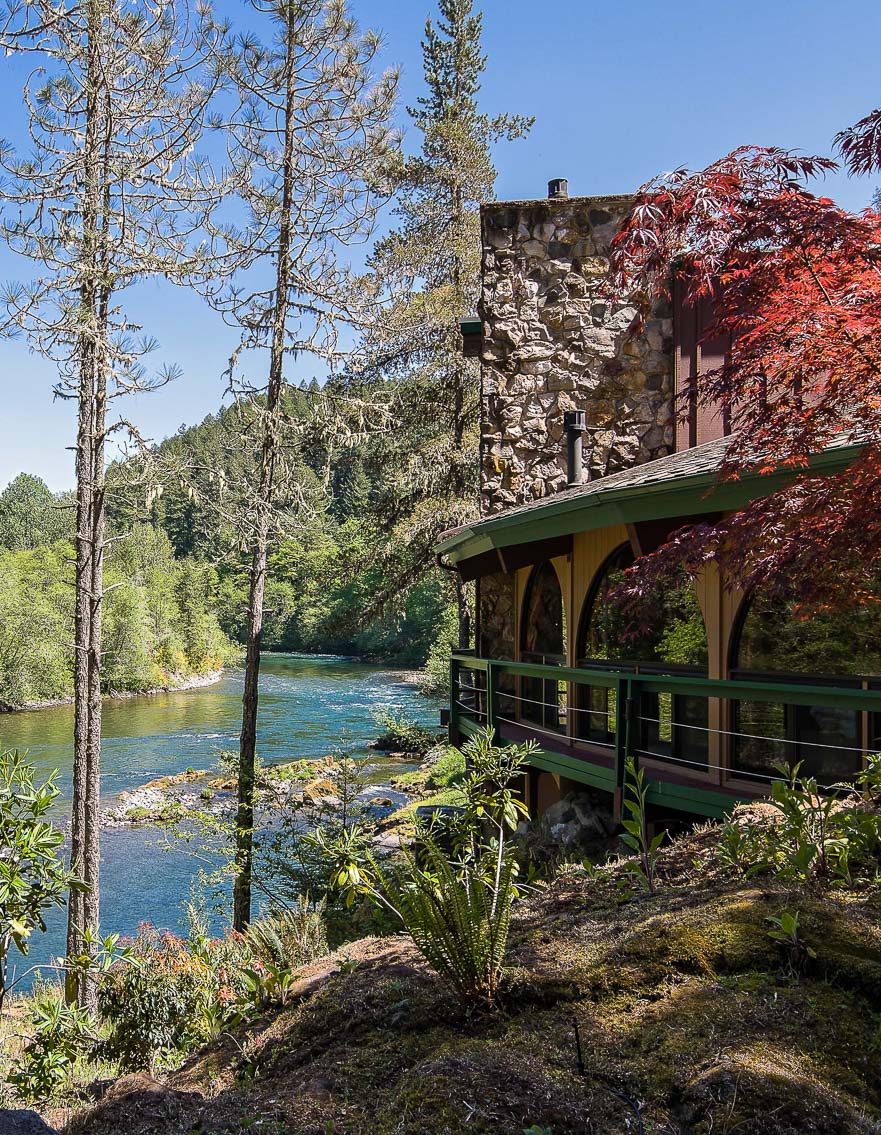 Meet Steve Spohn, The Photoguy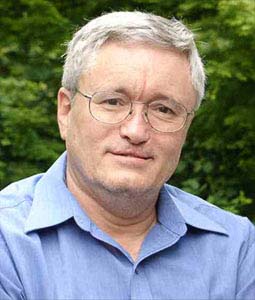 My wife Lori and I moved to Eugene in 2001 from Southern California, where I had worked in aerospace engineering and Lori had worked in public education. We love Eugene, and haven't looked back.
I've always had a love for photography, and have used it in my business and personal life in various capacities over the years. I've successfully make the transition from film to digital, and am completely comfortable working in the digital world.
I started photographing homes for realtors in Eugene in 2002, and have grown the business to include residential and commercial real estate, new construction, retail spaces, and product photography all over southern Oregon.
In recent years I've added HD video capability. specifically for property walkthroughs and promos, aerial photography, and now 3D Showcase tours.
I'd be honored to help you succeed by providing images for your next projuct.
Thanks,
Steve Spohn
The Photoguy
Don't just believe us, read what others have said
"I want to thank you for the absolutely beautiful job you did photographing our country home in Leaburg.
When I saw the images on the MLS, I was blown away with how good you made our house look. We wanted to take it off the market! Your angles and use of bounce flash was spectacular and you captured the nice elements of our property.
As an amateur photographer, I was impressed with your equipment and your knowledge and how you knew exactly what and how to capture what you saw.
I would highly recommend you to anyone looking to have architectural or real estate photography shot."
In appreciation,
Greg S, Homeowner
"Steve is our team's go-to real estate photographer because of his professionalism, beautiful work, and quick turn around. He can make any home look like a million bucks and does a great job capturing the special features which make the home rare or unique. He also creates panorama style images for our team so we can better showcase floor plans and create virtual tours. We never have to worry about changing a listing "launch" date because he knows that time is of the essence, yet the quality of his work never suffers when it's up against a deadline. He makes our job as realtors easy by providing the perfect number of photos in two different sizes to accommodate our various marketing forums. We love working with Steve and we're proud to associate our business with him! "
Stephanie Coats, Keller Williams Realty
"I have been working with Steve Spohn, the Photoguy, for more than 15 years. He has been photographing all types of properties for me – from urban to rural, and from the most basic starter home to the luxury estate. He has a keen eye for architectural interest and photo composition. In addition to his artistic abilities, he is extremely professional and a great person to work with. Photos speak a thousand words and his quality photography is an asset to our industry."
Ann Kieran, Equinox Real Estate